Apprenticeship under the mentorship of Victoria Steel is available through ANI Art Academy America, located in Red Bank, NJ.
At ÀNI Art Academies America, we teach a combined, three-to-four year academic drawing and painting curriculum. TheÀNI Art Academies program also allows for additional instruction to help meet individual goals.

No experience or skills are necessary to attend the Academies as we firmly believe that great artists are not born — they are educated.

The ÀNI Art Academies' program enables students to immerse themselves in the broader art community by offering great opportunities.

Employing a world-class curriculum, graduates from our six international schools garner adaptable, time-honored skills that allow for successful engagement with an ever-growing and changing art market. Active participation in domestic and international exhibitions, as well as attending lectures and workshops held by professional and nationally acclaimed artists, are just two ways that we set ourselves apart from a typical college fine arts program.

Red Bank, New Jersey, has proven to be an ideal location for ÀNI Art Academies America. Situated on the banks of the beautiful Navesink River, Red Bank boasts an appreciation for fine arts and is known for an array of prestigious galleries, shops, restaurants, and hotels. Red Bank allows apprentices to be surrounded by a bustling art scene while offering the opportunity to interact with a friendly and welcoming community. This academy brings our proven teaching method to adults ages 18+, and the results are sure to bring a significant impact on the future of arts in the region. We believe that a fine arts education can be a life-changing experience that will assist aspiring artists in developing a successful and fulfilling career.

Each and every applicant that is accepted is awarded a complete Full-Merit scholarship that covers the cost of tuition and materials. This program takes about three years to complete. Applicants are not accepted on talent, but rather dedication and determination.
Here are some more resources you can browse to learn more:
ABOUT OUR SCHOOL:https://aniartacademies.org/ani-academies-america/

LINK TO APPLY ONLINE:https://aniartacademies.org/online-application/

ABOUT OUR CURRICULUM:https://aniartacademies.org/curriculum/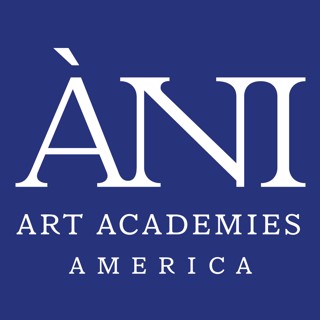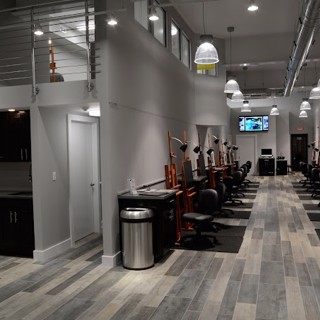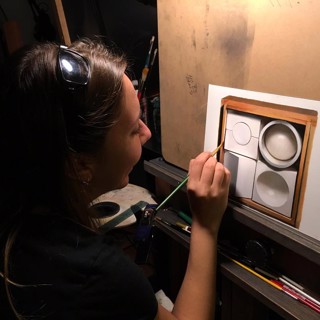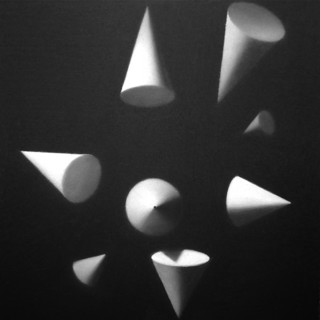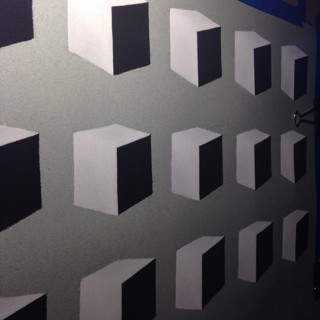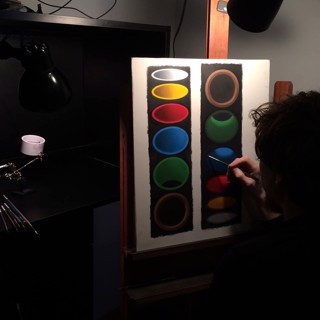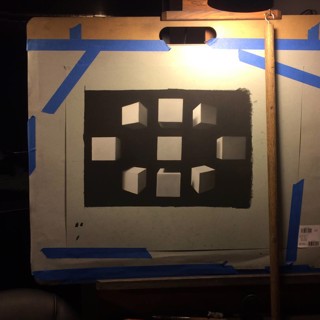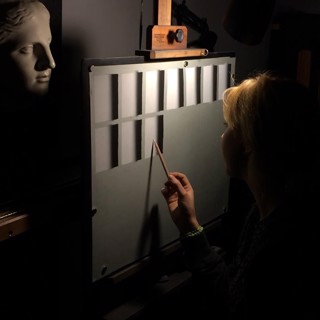 Charcoal and White Pastel Drawing by Damon D.
Charcoal and White Pastel Drawing by Barbara F.
Charcoal and White Pastel Drawing by Lee Piechota